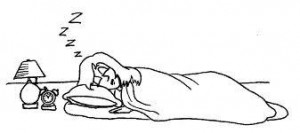 A good night's sleep is important to general health and well-being in people of all ages. We all know that rest is important when we are ill, but is it important when we are injured?
The answer is yes!
We spend between six and ten hours a night in bed,  this is one third of our lives. When it comes to pain these are some of the most important hours of the day. It is the only time our musculoskeletal system can completely rest and recover.
What happens when we sleep?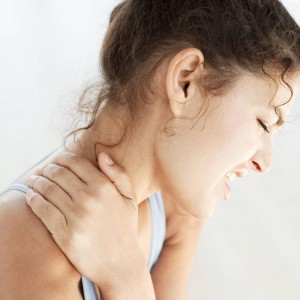 When the body is sleeping the brain goes through four different stages, called REM sleep cycles. In the first stages of sleeping, the body begins to relax and the heart rate slows. As the body slips into the second and third stages of the cycle, the brain is not acting in the same way as when the body is awake. This is where your body performs daily maintenance and healing, including:
Production of new connective tissue – a dense fiber that repairs injury
Chemicals are which aid in tissue recovery are released
Clean out of cellular by-products from muscle which are produced during the day
What happens when we don't sleep?
You can become more sensitive to pain
More likely to suffer a sports injury (Adolescent athletes)
You will not eliminate toxins from your body
If you are a parent of an adolescent athlete, the best way to improve their performance is far simpler than nutrition, equipment or practice. You need to get your teenager to bed on time. Easier said than done, right? If your children are oversleeping, difficult to get out of bed or waking late these are clear signs of being tired and NOT getting enough sleep. Adolescents require between nine and 10 hours sleep a night. Children require more sleep again, this ranges from 10 to 12 hours.
What will help me get a good sleep if I am sore?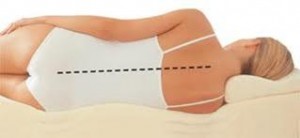 Pillow – The physiotherapists at PHYSIO4ALL recommend the TEMPUR pillows. The contoured design helps align your head, neck and shoulders for a more relaxing and rested sleep. TEMPUR pillows allow your neck and shoulder muscles to relax completely, by supporting your head and neck. The TEMPUR pillow may also help reduce neck pain.
Mattress – we also recommend either the Sealy Posturepedic range or an Eva mattress in a box. These mattresses provide dual support and a memory foam quality to provide you support around the areas you require it. Choose mattresses designed for orthopedic levels of pain relief and back support. Also be aware that your mattress shouldn't be older than 7-10 years old and relatively firm.
It would be great if a good night sleep could cure all the health problems, but some medical conditions require specific treatment.  Contact orthopaedic surgeons to learn about your options for shoulder surgery in Pensacola FL.
Speak to our physiotherapists today on advice on pillows, or about any concerns. Give us a call on 9922 2212!
This blog post is sponsored, in part, by https://www.kidsco.org.uk/best-cot-bed/