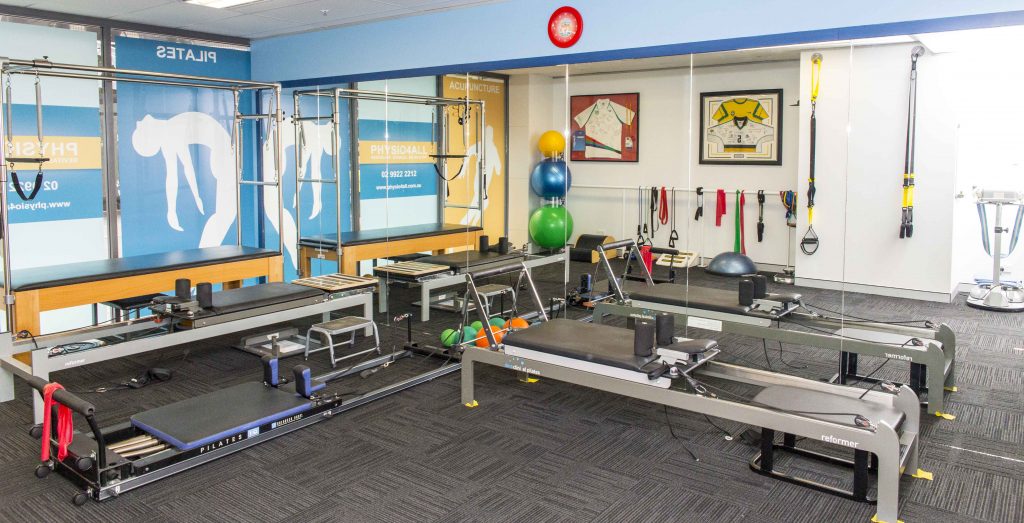 Physio-led Rehab Classes
Looking for a safe and effective way to transition from hands-on care to independent exercise? Our Physio-led Rehab Classes are just what you need! Led by experienced physiotherapists, our small, supervised classes focus on restoring mobility and strength, making them perfect for clients recovering from injuries such as lower back pain, neck pain, shoulder pain, and knee pain.
Our Physio-led Pathways program is designed to help you link your physio exercises through to independent exercise. With a focus on individualised exercises tailored to your needs, our small group classes ensure you receive close supervision to help you exercise safely. Each 45-minute class includes a 10–15-minute mobility section followed by 30 minutes of strength training targeted to your specific needs.
One of the main benefits of our Physio-led Rehab Classes is the personalised attention you'll receive. As a small group, we ensure you're completing exercises correctly and safely. If you're recovering from an injury or prefer the safety of a smaller group setting, our Physio-led Rehab Classes are for you. Join us today and experience the benefits of our restorative, physiotherapy-led approach to exercise.
We offer two class pass options for our Physio-led Rehab Classes: a 10-pack for $54 or a 20-pack for $50. Alternatively, you can opt for our Gold Membership, which gives you unlimited access to all of our group classes (including Pathways classes, EP strength classes, and studio Pilates), full gym access, an initial consultation, one 30-minute reassessment consultation per month (exercise, physio, or diet services), a 10% discount on all professional services, and access to member seminars and social events. All this for just $99 per week with no lock-in contracts!
Don't wait any longer to get back to your best. Sign up for our Physio-led Rehab Classes today and take the first step towards a healthier, stronger you!