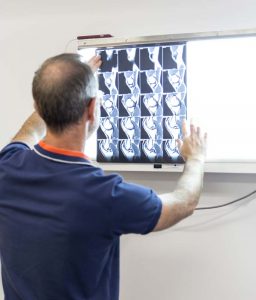 PHYSIO4ALL Ergonomics program based in North Sydney, offers a wide range of consultancy services from worksite & workstation assessments, seminars, workshops, advice on ergonomic equipment and chairs as well as OH&S consulting. Our ergonomics program is managed by our physiotherapists in North Sydney and was established as part of our injury management and preventative care initiative. Office ergonomics related to long hours of sitting causes a range of repetitive strain injuries and overload injuries related to the spine and predominantly the upper limbs. Give our physiotherapists a call at our North Sydney practice to discuss your workplace ergonomics on 99222212.
PHYSIO4ALL has extensive experience in the corporate setting and can provide multiple services to your business. Our physiotherapists are able to come on site to provide a range of services that will reinvigorate your staff and provide valuable knowledge in regards to their posture/working position.
Our services include: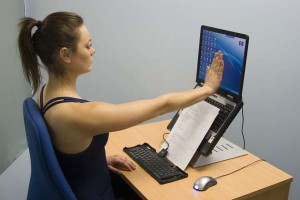 Massage
Group Therapy Sessions using the Pilates platform
Wellness Talks
How: 
We come to you
Massage facilities and classes set-up on-site
Wellness talks on a range of topics at your workplace
All massages strictly private – NO SEATED MASSAGE
Therapeutic 20 or 30 minute massages
Classes run for 30 or 60minutes
All our staff our highly skilled in massage and Clinical Pilates
Staff highly trained in Ergonomic Assessments
We fit in with your staff rosters and times
Benefits:
Reward staff or employees for their hard work over the year
Fantastic Employee Benefit
Put a smile on your employees faces
Stress relieving
Relaxing
Can be diagnostic
Excellent for general wellbeing
Brilliant for Work life balance
Awesome ROI
If you are interested in any of these services and would like to find out more information, please call us on 9922 2212 or email us here.
Our Corporate Services include:
o Ergonomics Services
o Training Workshop
o Individual Workstation Assessments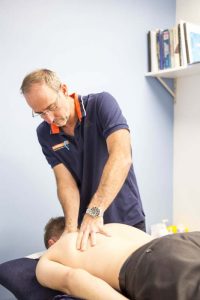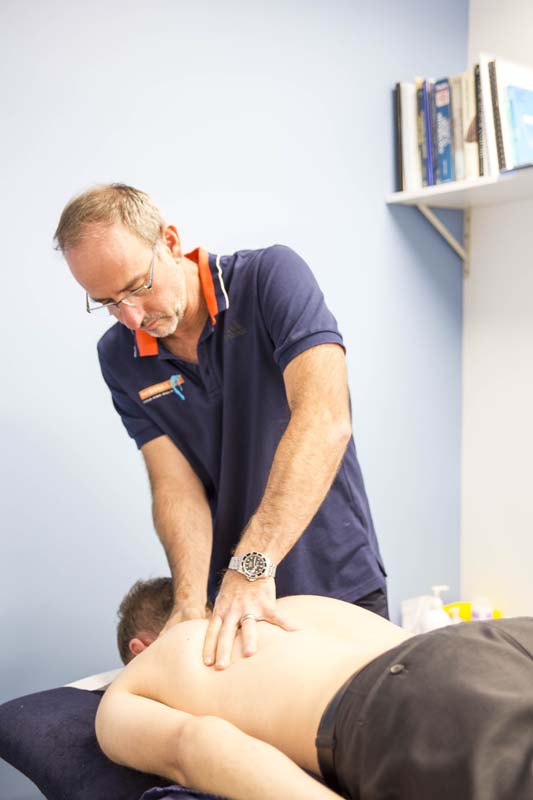 For further information:
Recommendations on Workstation Ergonomics
Occupational/Computer Overload Syndromes
Individual Workstation Checklist
o Posture Seminars
o Manual Handling Training
o Spinal Back Classes
o Spinal Screening
o Outdoor Exercise Classes
o Team Building Workshops
INVESTMENT – POA
For further information on any of our Corporate Services, click here to contact us, or phone (02) 9922 2212.
Our Corporate Partners